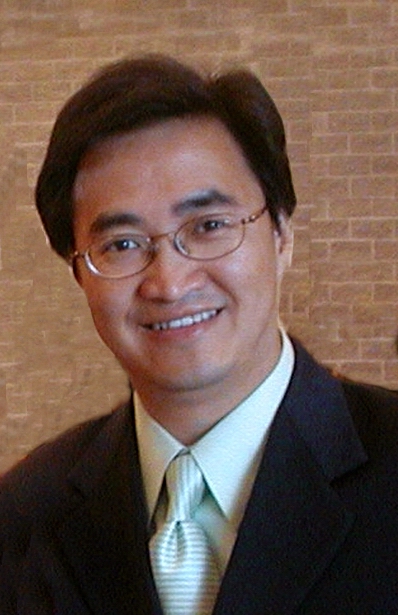 Stephen Li
Tel: (905) 305 - 9669 / (416) 230 - 3887
Email:
---
Mr. Stephen Li is the founder and the President of Landpower Real Estate Ltd, a well established real estate brokerage/marketing/development firm since 1996. Mr. Li studied Architecture and Engineering, and holds a degree in Civil Engineering. He was trained under Scott Wilson KirkPatrick Consulting Engineering and worked for Governmental of Hong Kong between 1982 to 1987. Mr. Li immigrated to Toronto in 1987 and soon become embarked in real estate business. Mr Li has vast experience in land acquisition, construction and project development; and also a leader in new home marketing and commercial real estate. He is also actively involved in managing equity participation of several real estate development projects/portfolio with local builders.
Mr. Li is a Fellow of Real Estate of Institute (FRI), and a stakeholder in various commercial real estate development committees in City of Markham.
Mr. Li is also a member of BILD and a registered Builder.