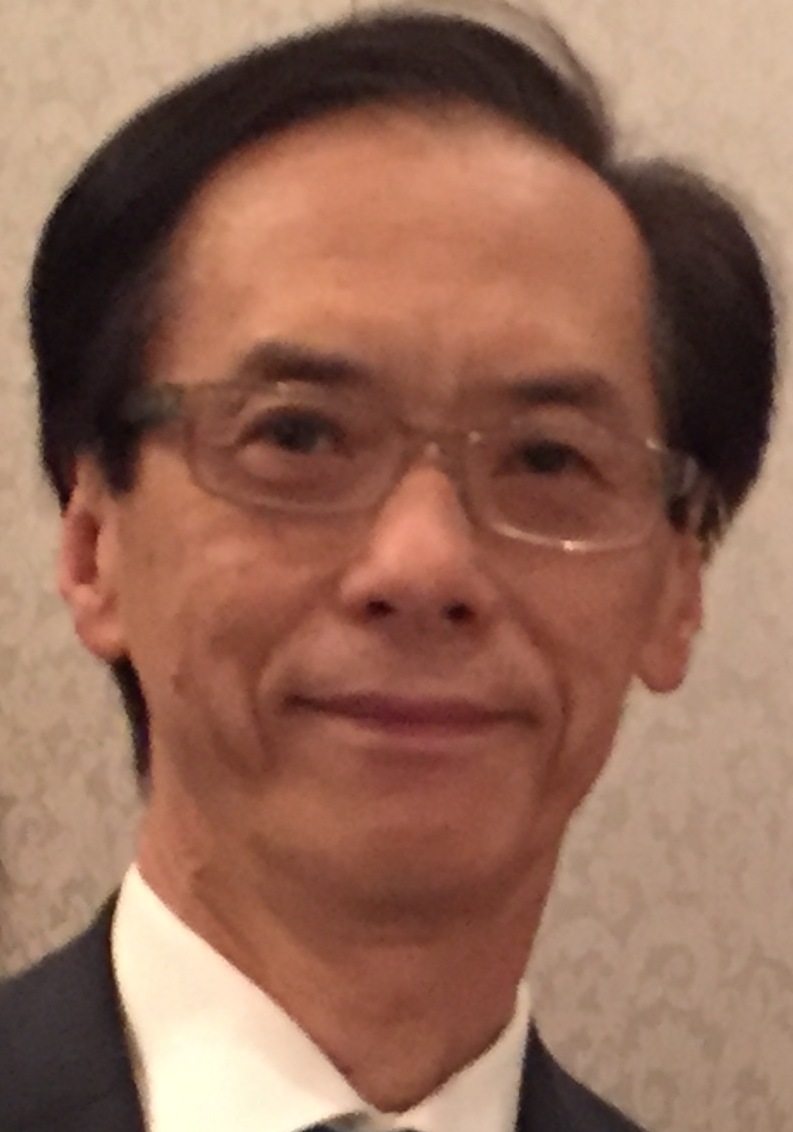 Tony Tong
Tony was first licensed in 1984 and got his broker's licence in 1989 while registered with Landstars Realty Inc., where he was involved in the successful marketing of commercial plazas along the Highway 7/Leslie/Bayview corridor.
At the same time he also worked on his own development projects including commercial plazas, detached homes and luxury townhouses.

Tony became the Broker of Record of Landstars 360 Realty Inc. in 2012, and a Director of CPEPSO in 2013.